Dr. Lucy Gonzales has been committed to constant study, prayer, and meditating on the Word of God since 1999. She began to be curious about who God really was beyond her own understanding. As she devoted her time solely to seek the revelation from the Word of God, she found the God within her. She began to know Him personally, instead of just knowing about Him, and focused her first several years renewing her own mind and teaching the truth of God's Word.
From 2003 to 2006, Dr. Lucy studied with and graduated from JSMI Correspondence Bible School. In 2007, she began attending Vision International University, where she received her Master of Theological Studies in 2009. In 2010, Dr. Lucy went on to receive an education at the International Miracle Institute (IMI). She was licensed and ordained through IMI in 2011. She graduated from IMI with a Doctorate in Theology in 2013, a Doctorate in Divinity in 2014, and a Doctorate in Ministry in 2015.
In 2017, Dr. Lucy was licensed and ordained as a minister of the gospel through the International Congress of Churches and Ministries (ICCM). From 2019 to 2022, she served as the president of Warrior Bride International for the state of Texas.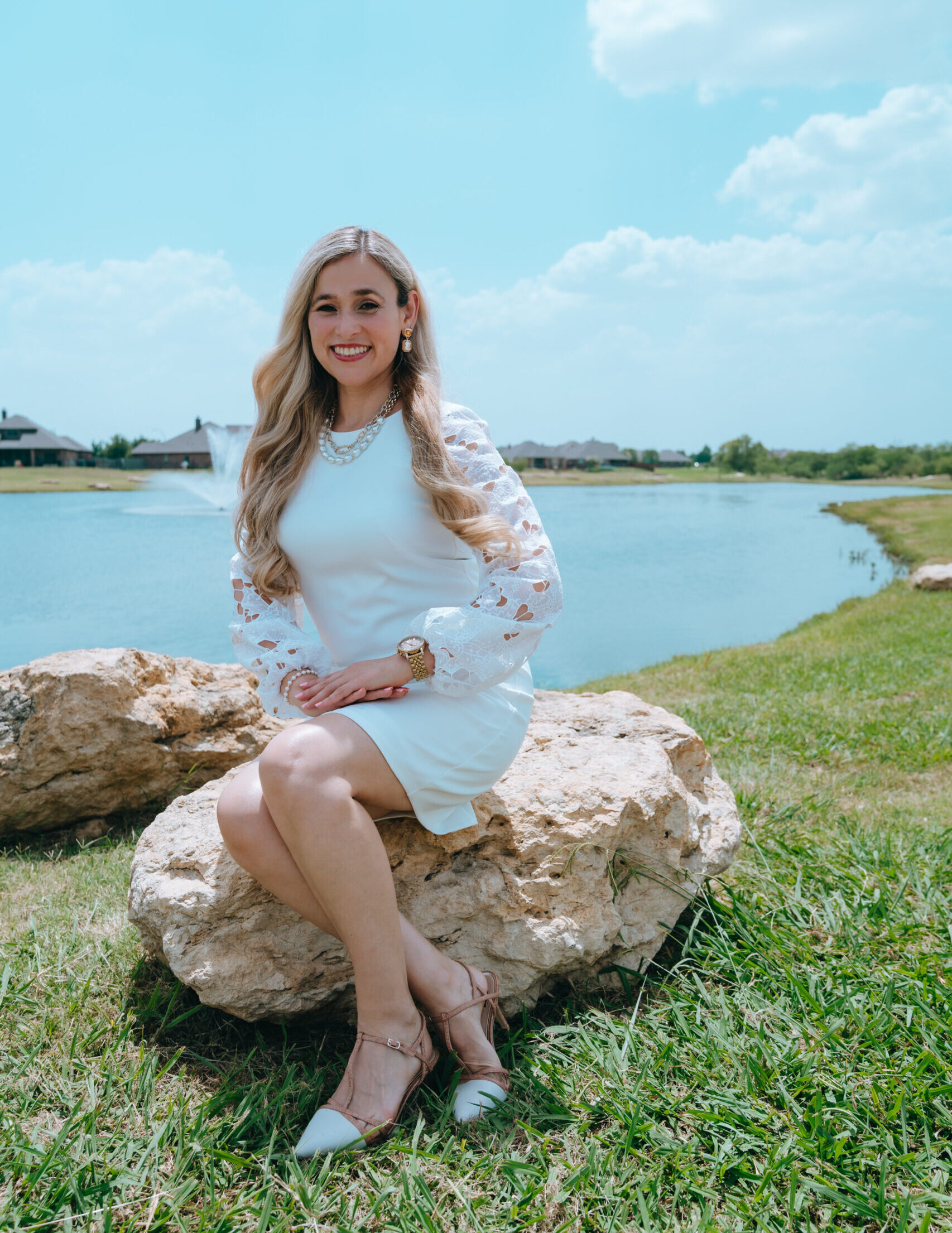 In 2021, Harvest Time Online Bible Training Center was birthed, an online Bible school for people wanting to invest time to develop and grow their relationship with God – to know God as a Person, to have a deeper personal relationship with Him, and to be prepared to serve with excellence and a Godly attitude in a church or ministry, or personal job or business.
Dr. Lucy's ministry is based on the deliverance of the soul and the prosperity of the mind.
"We are not called to control negative emotions, thoughts, and feelings,
but to be delivered from them." ‑Dr. Lucy Gonzales
Through the power of the Word of God and the Holy Spirit, her teachings have changed the lives of many, liberating them, freeing them, and leading them into their promised land – the reality of the Word of God in their lives.