"My dear friends, I pray that you may in all respects prosper and enjoy good health, just as your soul already prospers."
Dr. Lucy Gonzales has been committed to constant study, prayer, and meditating on the Word of God since 1999. She began to be curious about who God really was beyond her own understanding. As she devoted her time solely to seek the revelation from the Word of God, she found the God within her. She began to know Him personally, instead of just knowing about Him, and focused her first several years renewing her own mind and teaching the truth of God's Word.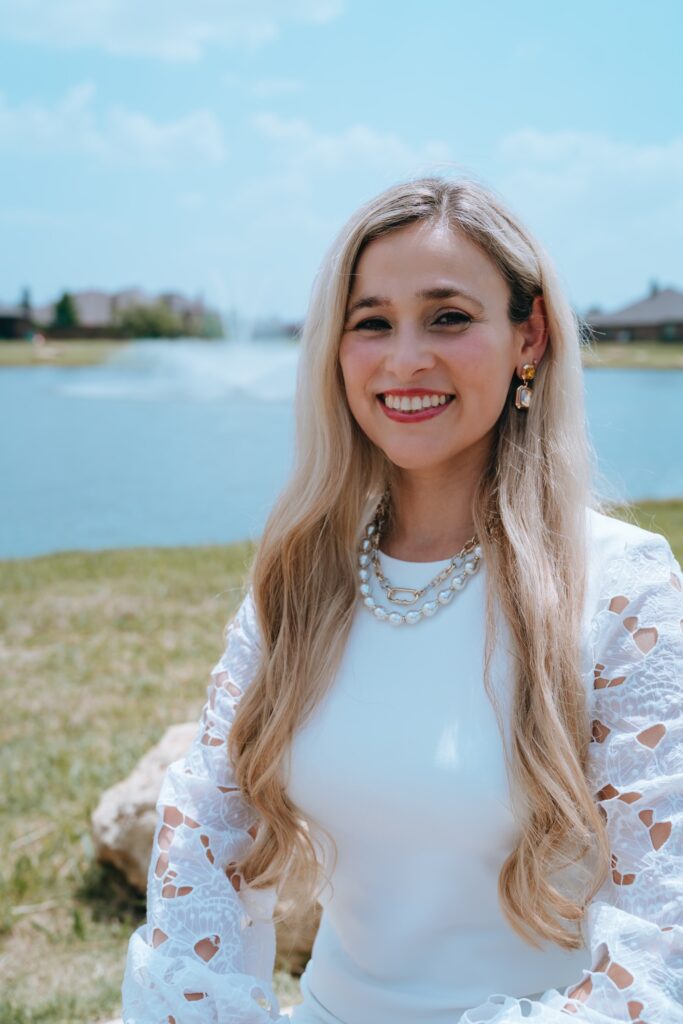 We Are Taking Registrations for Our Bible School
 If you invest your time in this program, you can gain the tools needed to help you.
These teachings, when applied, give us a foundation for life. Through an intimate relationship with our Creator, He brings healing through His forgiveness and love.